Subi Hairdressing
Establishment and hair care at 403 Hay Street, Subiaco, WA 6008, Australia. Here you will find detailed information about Subi Hairdressing: address, phone, fax, opening hours, customer reviews, photos, directions and more.
Opening hours
| | |
| --- | --- |
| Monday | 08:30am — 06:00pm |
| Tuesday | 08:30am — 06:00pm |
| Wednesday | 08:30am — 06:00pm |
| Thursday | 08:30am — 08:30pm |
| Friday | 08:30am — 06:00pm |
| Saturday | 08:30am — 05:00pm |
Rating
1 /5
Based on 1 reviews
Photos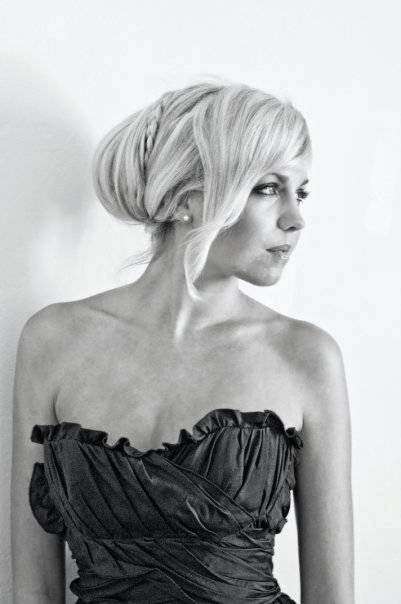 Reviews of Subi Hairdressing
Vera Gonzalez Added June 13, 2021

★ ★ ★ ★ ★

I visited Cedric not so long ago,
I got there super late
But upon arrival there was no hate.
Oh, man, had I let my hair grow!

His hands are magnificent,
He'll do what best suits you.
Skilled, talented, and never blue,
The final result will be just excellent!

Vera GL (circa 2021)

Natasha Chambers Added June 12, 2021

★ ★ ★ ★ ★

I had Tinette give me an amazing Head massage, shampoo and blowdry. Had a lovely experience.

Rhian Forsyth Added June 03, 2021

★ ★ ★ ★ ★

Cedric and Tinette create a professional, comfortable and friendly atmosphere, I look forward to every appointment I have at Subi Hairdressing and I highly recommend them to my friends.
You guys are incredible!

Tom Russell Added May 23, 2021

★ ★ ★ ★ ★

I have been visiting Cedric for many years now and there is no one else that I would trust to provide such a refined haircut, without any question.

Subi hairdressing is always on time, has easy parking behind the building and offers appointments that never feel rushed.

Every haircut is welcomed with a shampoo, conditioner, head massage and a freshly brewed espresso. Cedric has perfected the scissor fade and I simply as him for the, 'Cedric Special.' Also - the products used leave my hair feeling lush and smelling divine.

Each visit feels like I am visiting a trusted friend.

Jasmine Maso Added May 22, 2021

★ ★ ★ ★ ★

Had the best hair cut and service ever, I will definitely return.

Rachel Way Added March 31, 2018

★ ☆ ☆ ☆ ☆

Worse colour and cut. I bought a groupon, there is no value for money here. Don't buy one, I wish I hadn't. This hairdresser has no customer service and no hairdressing skills!
Share this page
Additional actions
Today's weather in Subiaco WA
04:00
10 ℃ 1017 hPa 84 % 4 m/s 07:00
10 ℃ 1017 hPa 81 % 3 m/s 10:00
12 ℃ 1019 hPa 68 % 4 m/s 13:00
16 ℃ 1020 hPa 44 % 5 m/s 16:00
17 ℃ 1019 hPa 45 % 6 m/s 19:00
16 ℃ 1020 hPa 51 % 7 m/s 22:00
14 ℃ 1021 hPa 60 % 5 m/s